The following is a list of reasons how the Kevin Ershad team differentiates from other Realtors in Vancouver;


Present at Every Showing
We truly believe that makes a huge difference. Out of many houses that a buyer will see, we want them to remember yours. Our expert listing managers will arrive 15 minutes ahead of schedule to prepare the house for showing. Once the buyer arrives, they will conduct a complete tour of the property. During the showing our agents will answer any questions or objections that may arise regarding the property and the neighborhood.

Always Available for Showings
This is a true power of working with a cohesive team. A single agent will never be able to promise this; however, with our team, if your designated listing manager is occupied at the requested showing time, another one of our agents will always be available to cover the showing. Every one of our team partners are familiar with all our team listings and can effectively answer any questions or objections that may arise during the showing.


Great Negotiators
Our trained RE/MAX agents are dedicated to constantly improving their skills and are highly trained at negotiating contracts.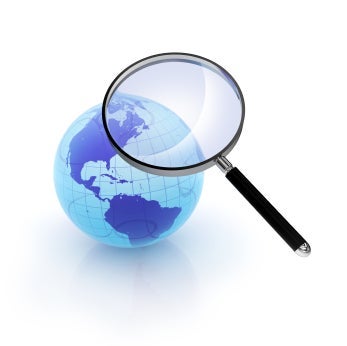 Specific Market Knowledge
Our agents have up to date market specific knowledge and are fluent in translating raw market data to accurately forecast market trends. 

Property Specific Marketing Plan
Most agents have the same cookie cutter marketing routine for every single property they list. Our proactive approach starts with custom designing a detailed marketing plan for each listing. We follow these guidelines:
Identify all the features of the condo
Determine the most likely buyer demographic
Design captivating marketing material both in print and digital
Prepare an effective advertising plan on print, Internet, TV, and Social Media
Implement and continuously monitor the result
Adjust and improve the plan during the listing period until it results in sale

Customer Centric Service
Every seller wants the same results; to get their house sold, however, not all sellers want to achieve that goal in the same way. We start by listening to the needs and requirements of our sellers. Then we cater and craft an efficient process that gets results and ensures the seller's needs are fulfilled.

Systematic and Organized Approach
We are a highly organized group of professionals. Our well organized systematic team approach ensures that all transactions go smoothly from first introduction meeting to completion and beyond.
Looking for a Condo in Vancouver? Go to


Quick Contact
Kevin Ershad Group
RE/MAX Masters Realty
200-1455 Bellevue Avenue
West Vancouver
BC
V7T 1C3
Phone:
604-602-4545
Email:
info@kevinershad.com